Don't Compromise on Your Health and Well-Being
Don't settle for being just another number called in an office, where your concerns are being overlooked.

Hassle-Free Appointment Scheduling

Never Feel Like Another Number In Line

Focus on Preventative Medical Care, Not Just Masking Symptoms
REQUEST APPOINTMENT
Let Us Be Your Path to Optimal Health and Wellness
At Family Health Center, we believe in the power of compassionate care and the profound impact it can have on your life and the lives of your loved ones. Our mission is to provide comprehensive healthcare services that prioritize your well-being and empower you to lead a healthy, fulfilling life.
Request Appointment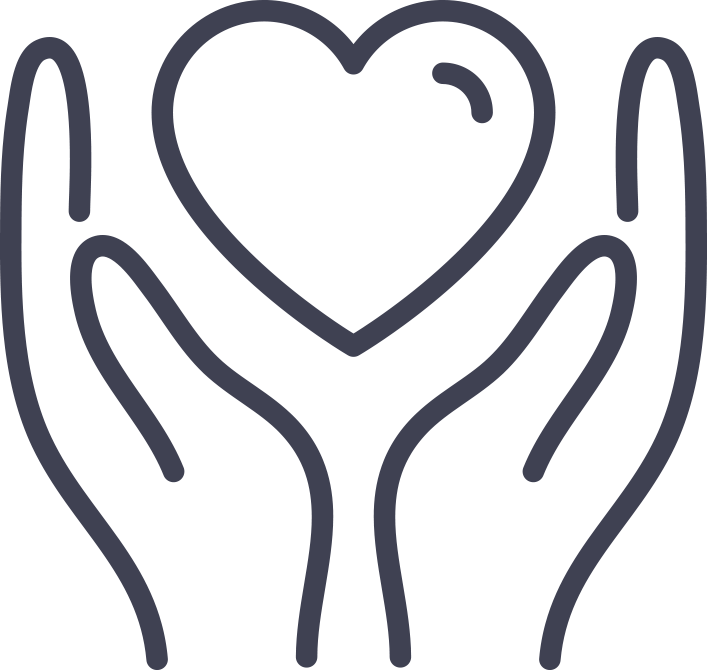 Personalized & Comprehensive Care
We are committed to improving the quality of life for our patients by providing comprehensive care and personalized attention. We will gladly take the time to listen to your health concerns and discuss all options available to you.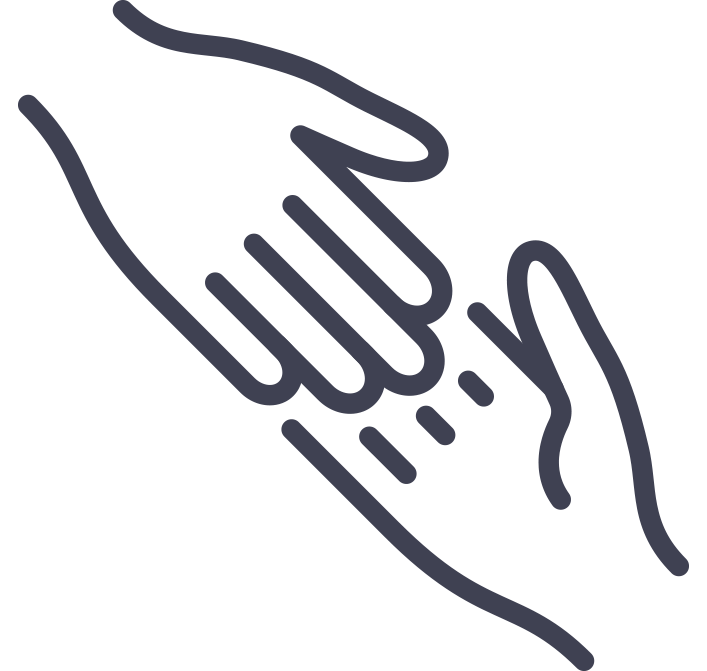 Trusted Family Doctor
Dr. Ayo's commitment to building long-lasting relationships with patients has made Family Health Center a trusted healthcare destination for families across generations. With a focus on continuity of care, we strive to be more like a friend and advisor, supporting you through every stage of life with personalized attention and unwavering dedication.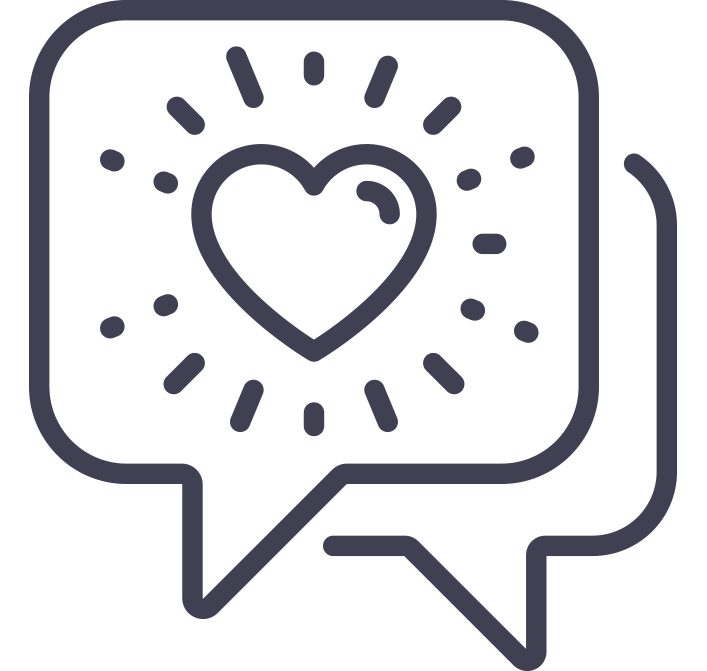 Patient-Centered Approach
Open communication, active listening, and shared decision-making. We value your input, respect your choices, and strive to empower you with the knowledge you need to make informed decisions about your health.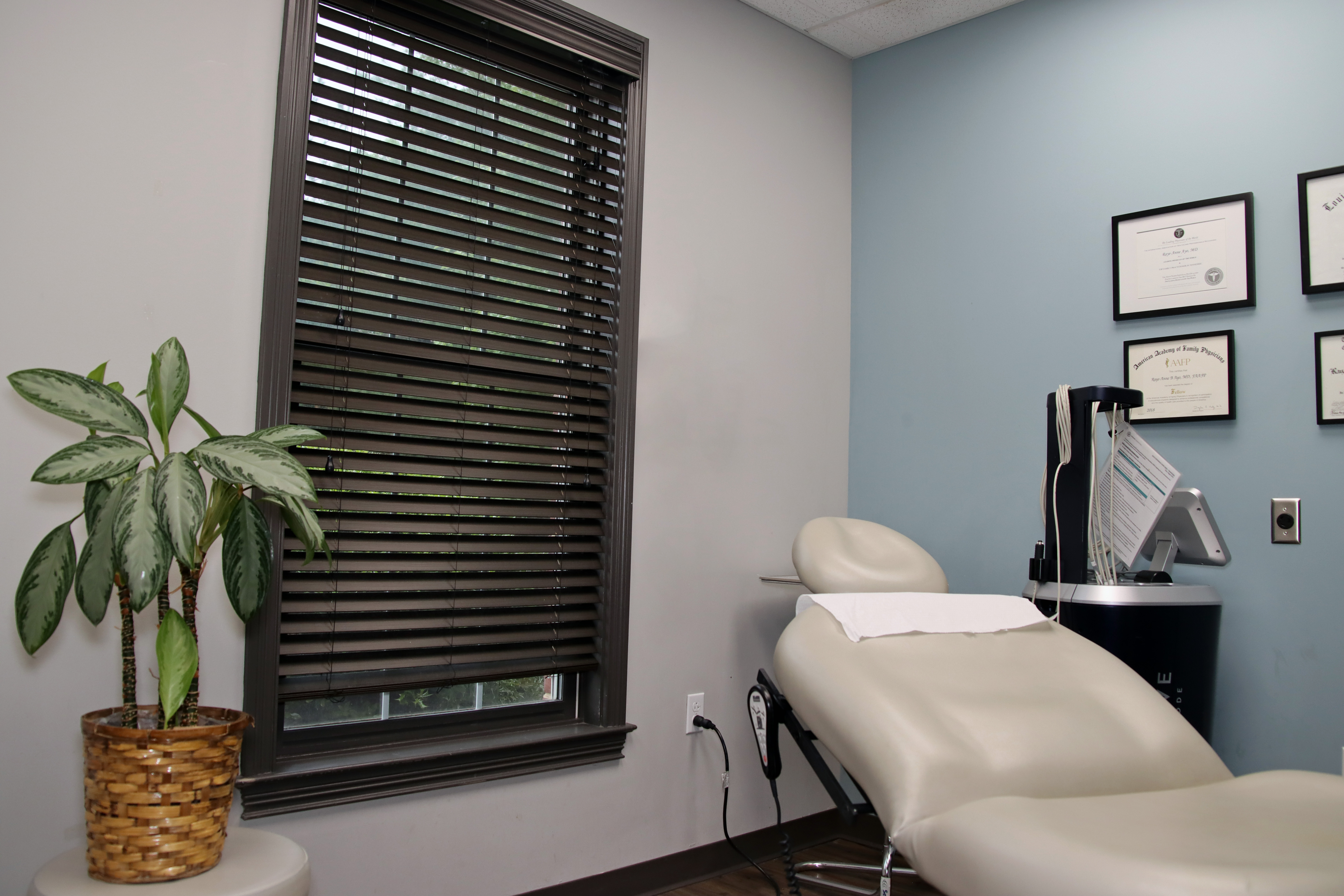 Fast, efficient, yet take their time when you need it. Terrific staff that are both friendly and hate keeping you waiting. Love this place.

ELIAS J.

Fantastic Doctor! Highly experienced, intuitive in her diagnosis and a heart of gold. Follows up after visits to check on you which is something rare in today.

VERIFIED PATIENT

It is obvious that she stays up-to-date on medical procedures, medications, and the latest trends in medicine. In addition, she is personable and accessible.

JIM C.
3 Easy Steps To Access Direct Primary Care

Contact Us to Request Your Appointment

Our friendly office team will give you a call to set up a time and date that is convenient for you.

Meet One-on-One with Dr. Ayo

Whether it's a shoulder to cry on or an ear to listen, patients get the individual care and attention they need each day.

Enjoy Your Comprehensive Healthcare

Embrace a life of vitality and enjoy the benefits of our comprehensive healthcare solutions for years to come.

REQUEST APPOINTMENT
Raye-Anne Ayo, MD
Family Health Center, PLLC
Seeing patients in Knoxville, Lenoir City, Sevierville, Morristown, Maryville, and Alcoa. Now accepting Telehealth appointments.
CONTACT US
Phone: (865) 675-4342
Fax: (865) 675-4343
11217 West Point Drive, Suite 2
Farragut, TN 37934
Get Directions
OFFICE HOURS
Monday: 8:00 am - 5:00 pm
Tuesday: 8:00 am - 5:00 pm
Wednesday: 8:00 am - 5:00 pm
Thursday: 8:00 am - 12:00 pm
Friday: 8:00 am - 3:00 pm
Saturday & Sunday: Closed
Untitled Locations
Family Health Center
11217 West Point Drive, Suite 2 Farragut, TN 37934