About Dr. Raye-Anne Ayo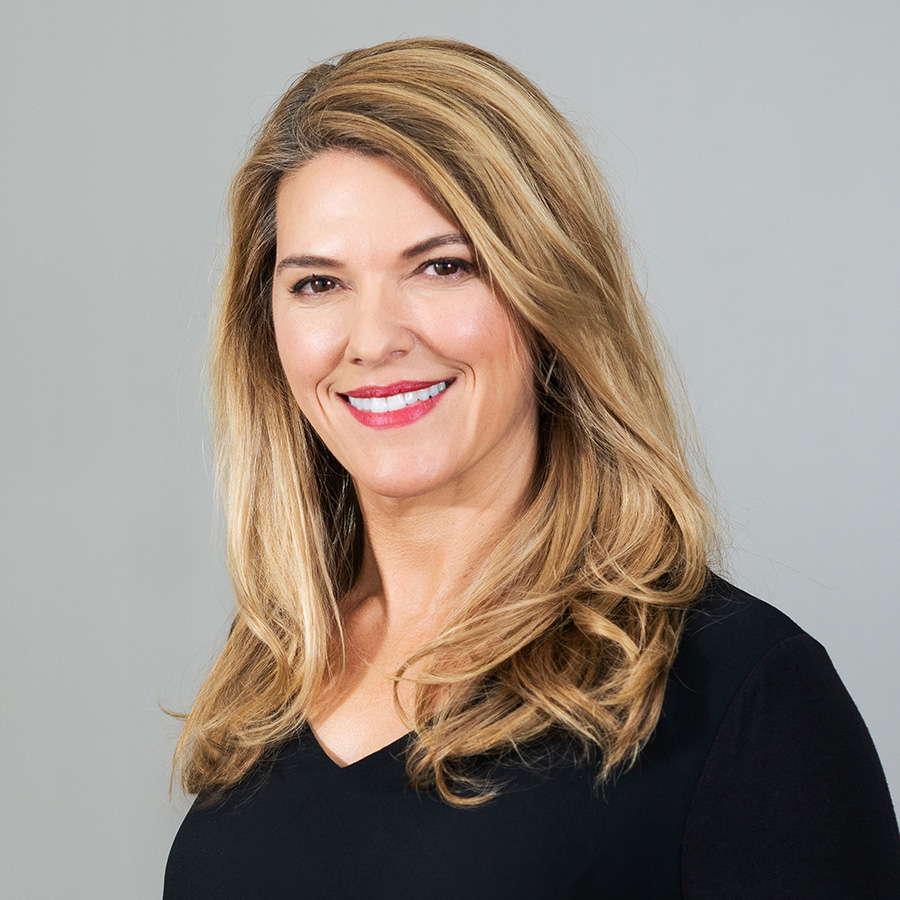 Board-certified family medicine practitioner Raye-Anne Ayo, MD, is living her lifelong dream of serving the complete health care needs of her community. She understands that one size does not fit all when it comes to patient care, which is why she offers concierge medicine services at her private practice, Family Health Center, PLLC in Farragut, Tennessee.
Dr. Ayo knew she wanted to pursue medicine from her earliest memories. Originally from New Orleans, Dr. Ayo stayed in her hometown for medical school and earned her degree from Louisiana State University School of Medicine. Advancing through school and into her residency, she felt drawn to the role of family practitioner. Though she knew there were higher-profile fields, she loved the unique opportunity to truly connect with her community where she lives and works.
After completing her residency in family medicine at the University of Tennessee Medical Center in Knoxville, Dr. Ayo went on to pursue fellowship training in age management medicine from the Foundation for Care Management and the Cenegenics Education and Research Foundation.
Dr. Ayo opened Family Health Center with the goal of providing her community with the personal attention and medical solutions they need. She loves the fact that every day is different and enjoys being more than just a doctor for her patients. Whether it's a shoulder to cry on or an ear to listen, Dr. Ayo offers her patients the individual care and attention they need each day. Her personal philosophy is to treat others the way she wants to be treated, which extends not only to her patients but her caring and professional team as well.
When she's not working with patients, Dr. Ayo loves reading, cooking good food, and spending time with her three growing sons.
Named 2019 Top Doc in Concierge Medicine by Concierge Medicine Today
Awarded 2020 Top Docs in Family Medicine by City View Magazine
Awarded 2021 Top Docs in Family Medicine by City View Magazine
Awarded 2022 Top Docs in Family Medicine by City View Magazine